Our founders come from different backgrounds, have overcome numerous challenges physically, emotionally and seek to continually apply their learnings and expertise in the world of Health and Wellness to advance our company and help others.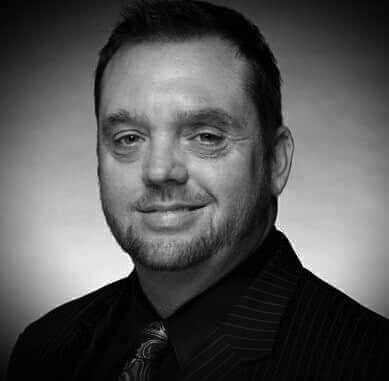 Founder
Tim "TK" Klund,
TK is a USAF Veteran and was one of the top managers for a Fortune 500 Company, before dying four times on the way to the hospital after a horrible vehicle accident. Rebuilt, he literally came back from the dead to move forward in achieving amazing things in the private, corporate and charitable worlds.
TK is also regarded as one of the best relationship specialists in the corporate and sports marketing worlds. He has an amazing passion to help others and give back to amazing causes.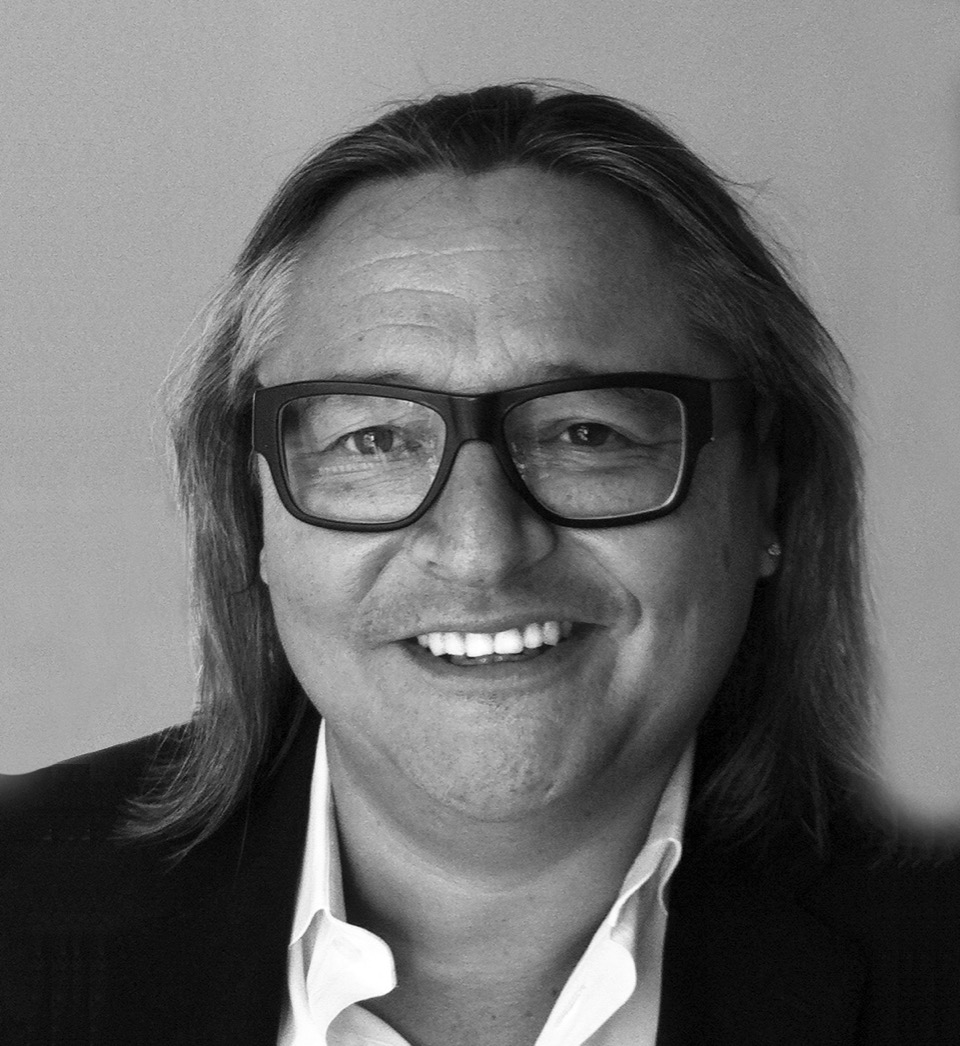 Co-Founder
Kiran "Raj" RajBhandary,
Kiran "Raj" RajBhandary, Co-Founder – Raj survived a car crash, awaking a week later, broken from head to toe, unable to walk. Fast forward a couple of years, he was functioning once again chasing his mission of starting businesses, working with veterans and seeking a single digit handicap. A Gold Star Family member, he also helped launch The Gary Sinise Foundation.